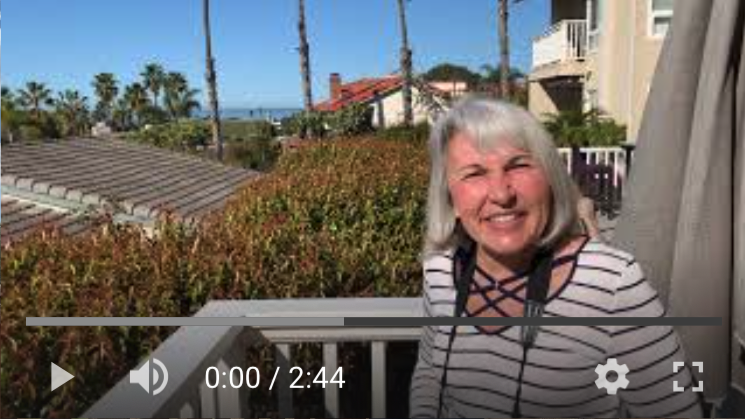 Hi, this is Marsha from Loveheals.us
Come study the platform with me from Science and Health with Key to the Scriptures by Mary Baker Eddy in the chapter called Science of Being, page 330. We'll take one part of the platform each week for the next 32 weeks. We'll read the words Mrs. Eddy has given us. Then, I'll share with you some ideas that have come to me and then you get to share your ideas in the blog online in the comment area below.
If you know anyone who might like to participate in this exercise, please forward this to them to have them subscribe to my website.
If you miss some, you can catch up by going to the menu at the top
called "Study the Platform".
The Platform from Science and Health with Key to the Scriptures by Mary Baker Eddy  330: 8 – 340: 29
When the following platform is understood and the
letter and the spirit bear witness, the infallibility of divine
metaphysics will be demonstrated.
Platform I (The deific supremacy)
God is infinite, the only Life, substance, Spirit, or Soul, the only intelligence of the universe, including man. Eye hath neither seen God nor His image and likeness. Neither God nor the perfect man can be discerned by the material senses. The individuality of Spirit, or the infinite, is unknown, and thus a
knowledge of it is left either to human conjecture or to the
revelation of divine Science. S&H 330: 11
Marsha: "God is infinite!  Just think of it! 
Immeasurable love, immeasurable goodness!!
God is the only intelligence of the universe, which includes you and me – that's the infinitude of Love, the infinitude of Spirit!
So we have infinite possibilities and opportunities and cannot really have any lack or limitations.
What a great way to begin this platform of divine Science."
Please go to Platform I of XXXII (corrected) to make comments.