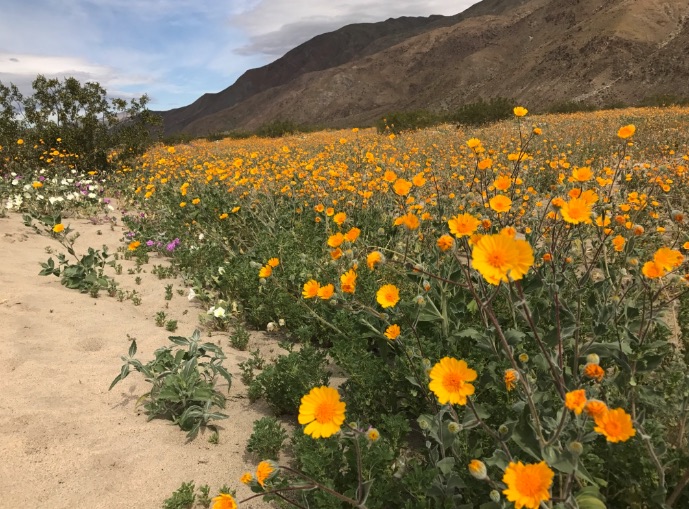 Every Wednesday at most Christian Science Churches or Societies people come together midweek to hear and share how they were healed and their life improved through the power and presence of divine Love. Click on this Video to learn more from three different perspectives.
Find a Wednesday night church service in a location near you by clicking here.
During the church service the Bible and  Science and Health with Key to the Scriptures, by Mary Baker Eddy, are the two textbooks read from the desk.  Prayer, hymns and testimonies of healing make up the remainder of this inspirational service.  Also, on the wall behind the podium are  statements selected from both the Bible and Science and Health.  In my family church we had,
"… If ye continue in my word, then are ye my disciples indeed;   And ye shall know the truth, and the truth shall make you free." John 1: 31, 32
and
"Divine Love always has met and always will meet every
human need."  S&H 494: 10-11
Remember, Love heals us.